[UPDATED] Congratulations to the DLSZ Animo Squad (High School) for winning 1st Runner-Up in Season 53 of the Women's National College Athletic Association (WNCAA) Cheer Dance Competition-Juniors Division held last May 13, 2023, at the Rizal Memorial Coliseum! This is the first time that the DLSZ Animo Squad made it to the top 3. The San Beda College Alabang Varsity Cheer bagged the Championship title while the Assumption College San Lorenzo finished 2nd runner-up.
The team continued their winning streak after placing 1st Runner-up in the Season 16 of the National Cheerleading Championship (NCC) All Senior Cheer Division last March 25, 2023, at the Ynares Sports Arena. This is also their first time to get a podium finish in this competition.
The DLSZ Animo Squad had been training tirelessly every day before the competition. The team's passion and dedication were true reflections of the amazing performance they gave to the crowd. From their wide smiles, and determined expressions to bobbing heads and spunky dance routines, they indeed surprised the audience!
The DLSZ Animo Squad at the 53rd WNCAA is composed of the following:
1. Gabrielle Geronimo (DLSZ 2024) – Captain
2. Jaimie Zuri San Luis (DLSZ 2025) – Co-Captain
3. Samantha Dominique Santiago (DLSZ 2025) – Secretary
4. Anita-Mariel Muñoz (DLSZ 2024) – Treasurer
5. Julia Felicia Abalos (DLSZ 2026)
6. Anika Julienne Aguanta (DLSZ 2026)
7. Julianna Marie Alviar (DLSZ 2028)
8. Anya Adelle Arias (DLSZ 2025)
9. Katelyn Gail Aribon (DLSZ 2025)
10. Eliana Bichara (DLSZ 2025)
11. Monica Dela Cruz (DLSZ 2024)
12. Juliana De Vera (DLSZ 2025)
13. Anya Mikhel Feraren (DLSZ 2025)
14. Alyssa Marella Gantioqui (DLSZ 2026)
15. Martina Caela Guevara (DLSZ 2025)
16. Fhristiansen Gayle Mercado (DLSZ 2026)
17. Andrea Jhanelle Naniong (DLSZ 2024)
18. Aleeyah Louise Naniong (DLSZ 2025)
19. Jaimee Micah Parial (DLSZ 2027)
20. Mohan Isabelle Tong (DLSZ 2027)
21. Arhian Charisa Viernes (DLSZ 2024)
What an incredible year for DLSZ Animo Squad!
A true epitome of teamwork and school spirit!
Kudos to their Coaches: Andro Garde, Lester Go, and Celine Tanjuatco who were instrumental to the team's success.
Animo La Salle!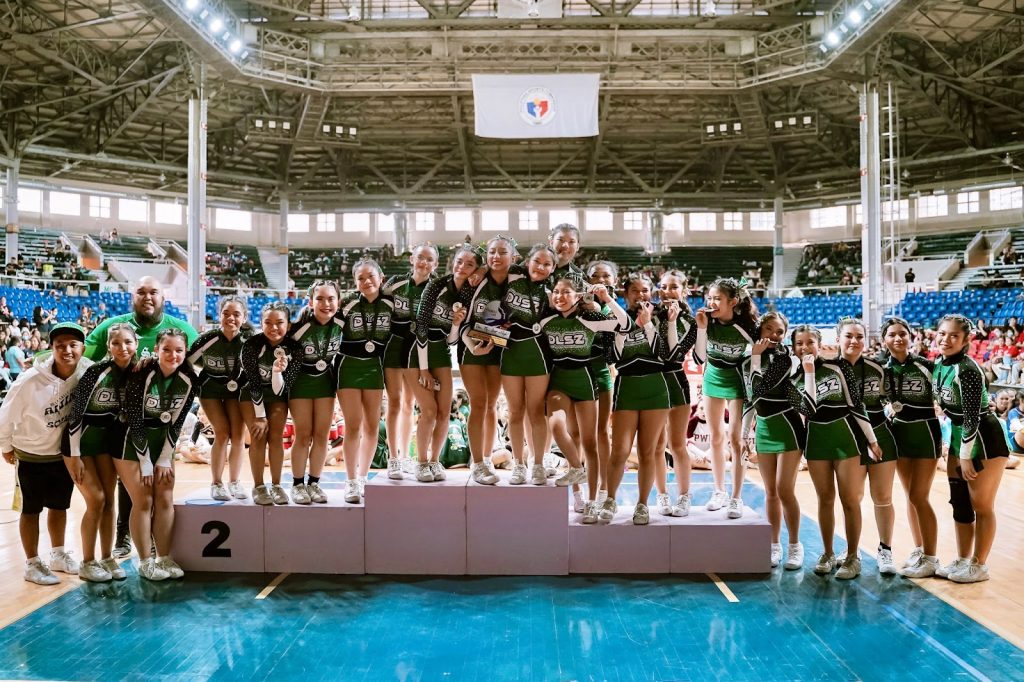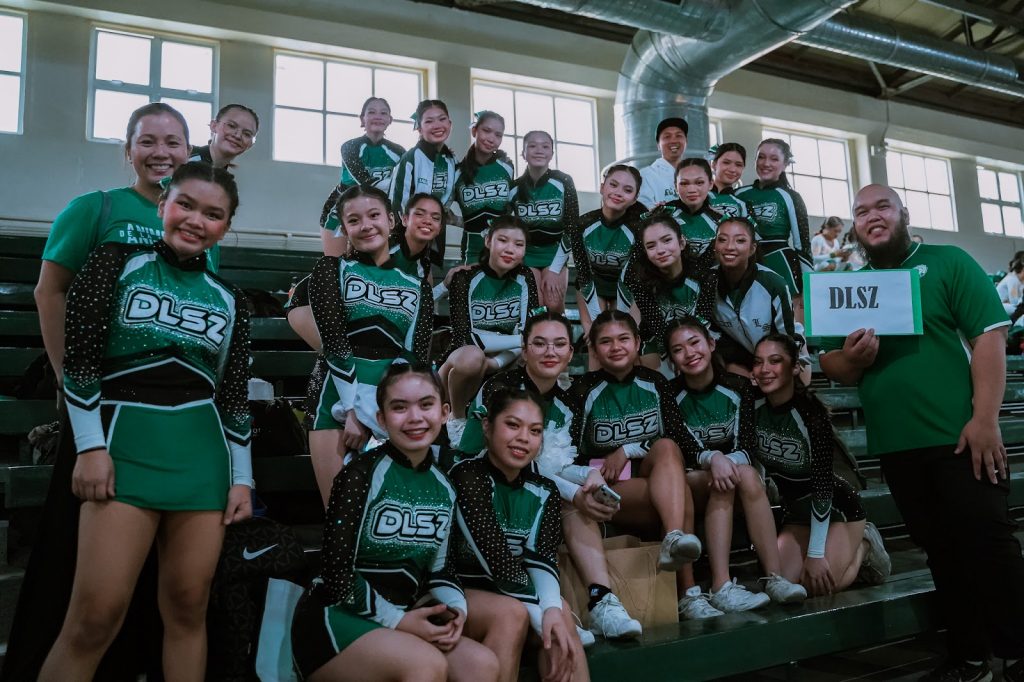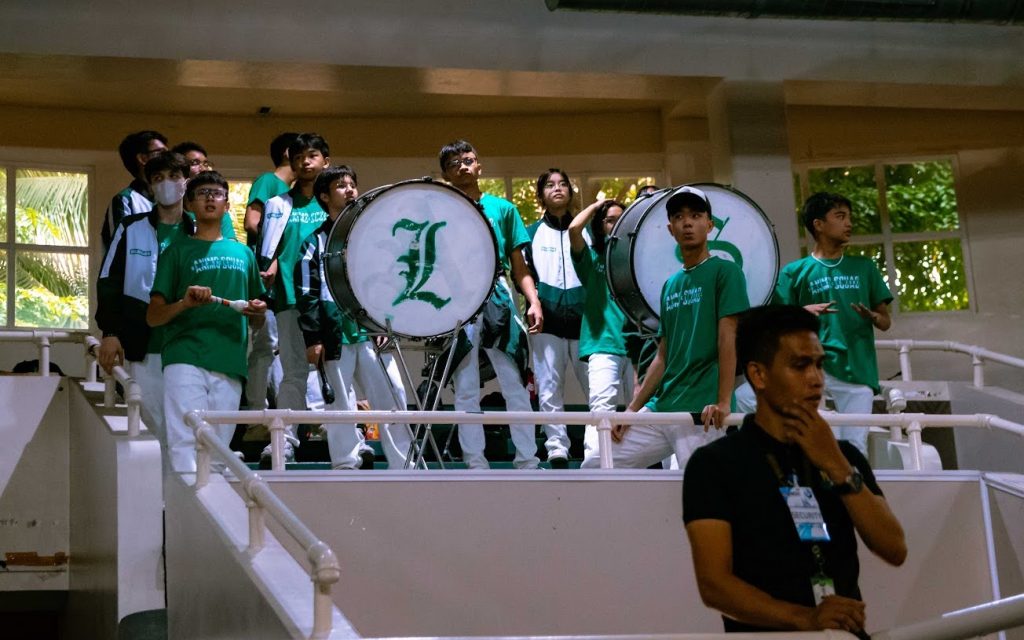 *updated as of May 31, 2023, at 2:30 pm